The Complete Raspberry Pi Course Bundle
What's Included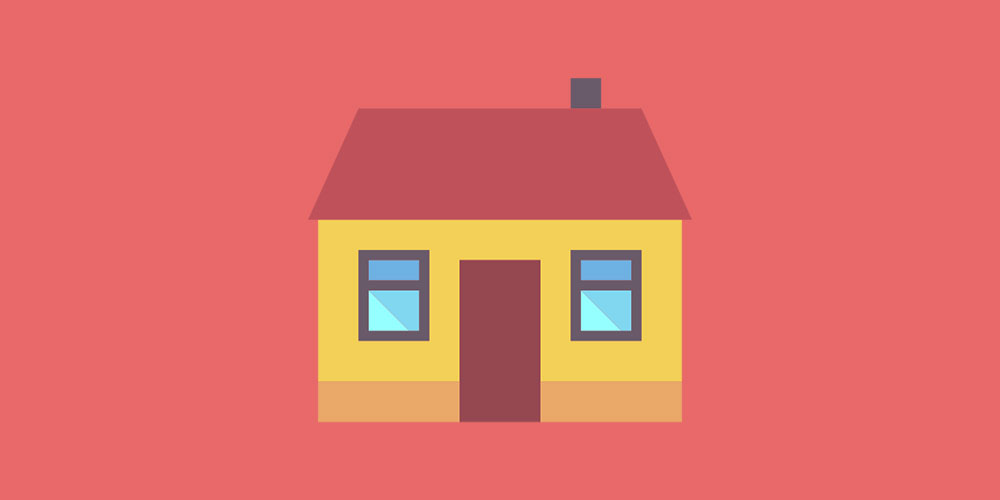 $16.00

Value
Building Alexa Skills for Home Automation with Raspberry Pi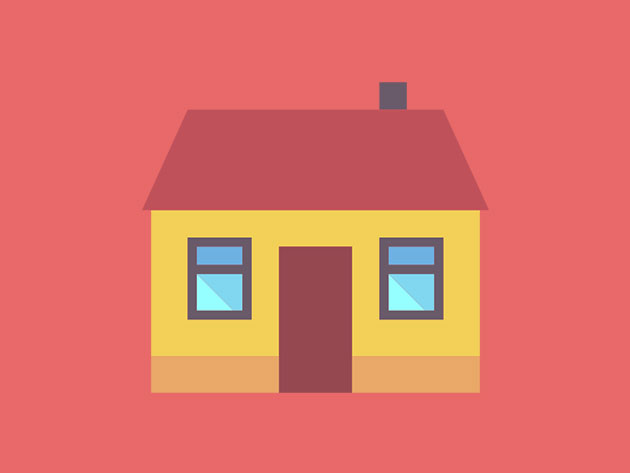 Certification included

Experience level required: All levels

Access 55 lectures & 4 hours of content 24/7

Length of time users can access this course: Lifetime
Course Curriculum
55 Lessons (4h)
Why is this important?

2:24

Taking a Deeper Dive into Custom Alexa Skills

What are Custom Alexa Skills?

1:25

Understanding the components that make up Custom Alexa Skills

4:09

Preparing the hardware and software

Parts list for the course

Setting up your Raspberry Pi

1:24

Installing the software that you will need

4:19

Downloading all the code and resources for the course

4:41

Creating your Amazon Developer Account

1:07

Setup and register your Alexa Device

1:48

Overview of flask-ask

4:47

Building a Hello World Alexa Skill with flask-ask

Overview of the Hello World Skill

4:22

Creating the Skill Interaction Model

12:48

Creating the flask-ask Skill Handler Python Program

13:46

Exposing and configuring a URL for the Skill Endpoint

3:46

Building a Custom Alexa Skill to control an LED

Overview of the Project

2:44

Setting up the Circuit

3:17

Creating the Skill Interaction Model

5:58

Creating the flask-ask Skill Handler Python Program

9:43

Exposing and configuring a URL for the Skill Endpoint

3:25

Test from an Alexa-enabled Device

3:27

Build a Custom Skill to control any device using a relay

Overview of the Project

3:13

Overview of how relays work

8:14

Overview of the Circuit

6:40

Creating the Skill Interaction Model

6:43

Exposing and configuring a URL for the Skill Endpoint

2:37

Testing our Skill from the Alexa Console

2:20

Enable Skill on the Alexa App

1:28

Testing our Skill on an actual Alexa Device

1:47

Code Review of the MyDevice Skill Handler Python program

8:15

Build a Custom Skill to Control any TV using an Alexa-enabled device

Introduction to the Project

1:32

Technical Overview of the Project

2:04

Resources for the Project

Review of the Circuit Diagram

1:54

Configuring LIRC (Linux Infrared Remote Control)

Installing the LIRC (Linux Infrared Remote Control) Library

1:00

Testing LIRC with our Circuit

1:39

Programming our Remote

7:54

Change your device name

2:06

Review of the Test Code

12:09

Creating the Skill Interaction Model

4:01

Starting the flask-ask Skill Handler Python Program & setting the Skill Endpoint

2:39

Code Review for the Skill

9:49

Change your device name

1:36

Let's control our TV!

4:01

Review of Enhancements for the Project
Building Alexa Skills for Home Automation with Raspberry Pi
Lee Assam
Instructor
Lee Assam has over 18 years of programming, development and IT experience. He has a Bachelor's degree in Electrical and Computer Engineering and a Master's Degree in Computer Science.
Lee teaches at Universities on topics ranging from Software Development to Electrical Engineering and prototyping. He likes coming up with new ideas and prototyping them using the Arduino and Raspberry Pi platforms.
His passion and hobby is Arduino and the Internet of Things. He has been playing around with the Arduino and the Raspberry Pi platforms since their inception, and uses his Electrical Engineering background coupled with software development skills to create and develop exciting projects. Lee prefers a hands-on, project-based learning approach and uses his teaching background to make concepts fun and entertaining, while at the same time educational and informative.
Description
Amazon Alexa is seeping into dozens of products and Amazon's voice platform is selling by the millions, now is the time to learn how to develop products using Alexa. With Raspberry Pi, it's easy to interface with home electronics and devices to create custom skills that use Alexa to voice control virtually anything in your home. In this course, you'll learn by building projects to control your lights, appliances, and even your TV via Raspberry Pi.
Access 55 lectures & 4 hours of content 24/7
Explore the underlying Alexa ecosystem
Discuss custom Alexa skills & learn the components that make up a custom Alexa skill
Prepare your Raspberry Pi for building voice-automated projects
Learn how to use the Amazon Developer Portal to configure & create
Build a skill to control an LED connected to the Raspberry Pi w/ Alexa
Specs
Important Details
Length of time users can access this course: lifetime
Access options: web streaming, mobile streaming
Certification of completion included
Redemption deadline: redeem your code within 30 days of purchase
Experience level required: all levels
Requirements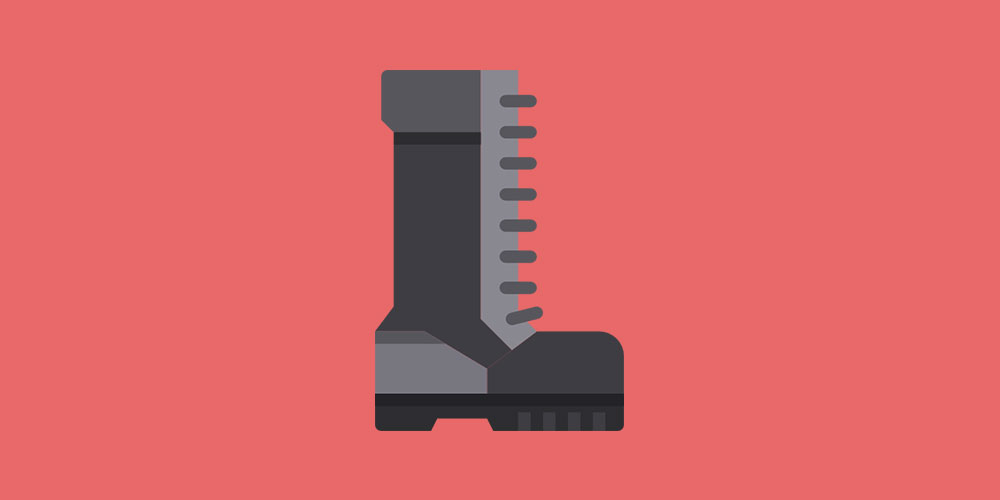 $16.00

Value
Raspberry Pi Beginner's Bootcamp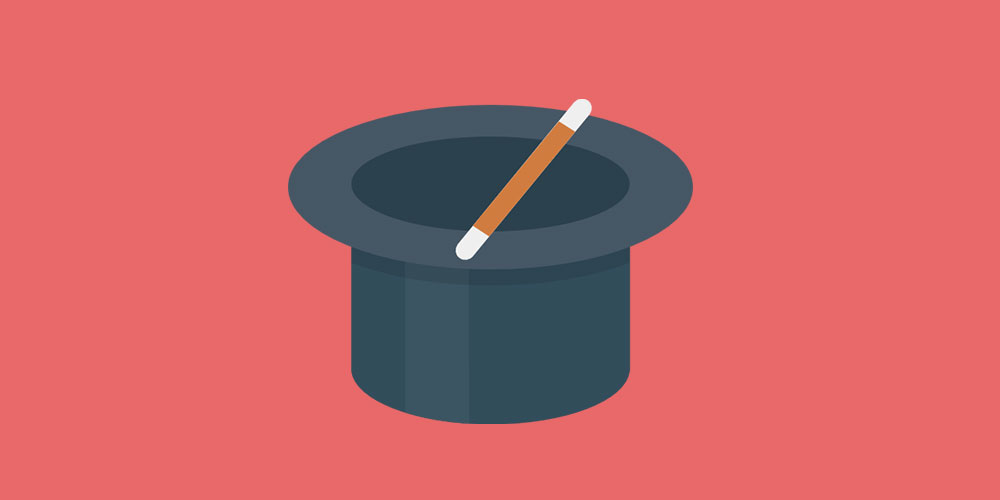 $16.00

Value
2018 Ultimate Guide to Raspberry Pi
Terms
Unredeemed licenses can be returned for store credit within 30 days of purchase. Once your license is redeemed, all sales are final.